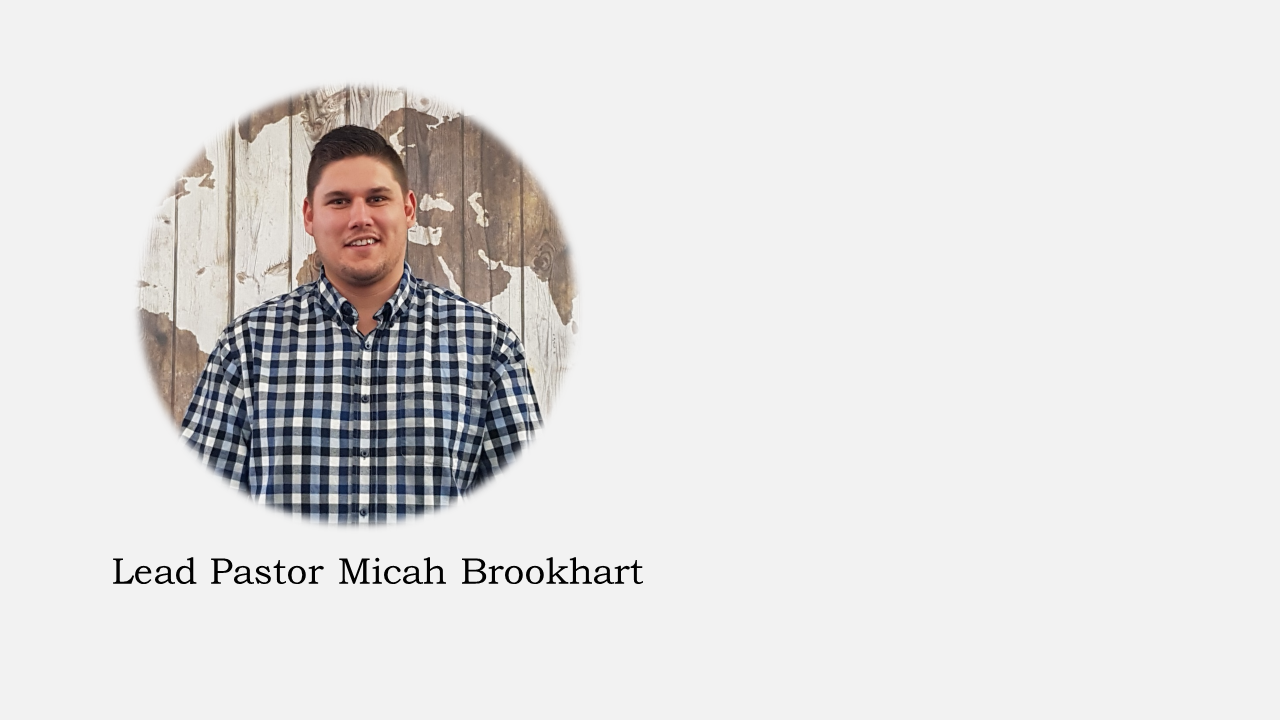 Hello,
My name is Micah. It is great to see you are thinking about connecting with Entwistle Community Church. We would love to have you join us. If you would like to get to know me better I would love to get a coffee sometime. But for now here are some biographical details about myself. I was born in Terrace, BC, lived on Vancouver Island throughout my childhood, moved to Prince George, BC for high school, went to Peace River Bible Institute in Sexsmith, AB, and relocated to Langley, BC to attend Trinity Western University. I received a Bachelors of Religious Education with a Pastoral Major at Peace River Bible Institute and a Master of Divinity from ACTS Seminaries of Trinity Western University.
During my time at Bible College I met a beautiful girl -inside and out – named Rebecca. Thankfully, she thought I was ok and we began to talk. We were married in Fort Langley, BC on May 22, 2010.
After completing my Master's Degree we took a step of faith and came to Entwistle Community Church. We began August 15, 2014 and have loved serving in the church.
Some of my passions include spending time with my wife and two daughters (Aletheia and Alleluia) , working with people in their spiritual journey, defining and contextualizing the Gospel of Jesus Christ, preaching the Bible, and telling people how great Jesus is. If you ever want to talk theology, life, philosophy, or would like to do something else like basketball, snowboarding, or golf give me a call.
Phone: (780) 727-2829 Email: entwistlechurch@gmail.com