Sunday July 12
Jesus Was Anointed
Welcome to Kids Online Church
Today's Songs: Good in Every Way, I Will Trust You, This Train is Bound for Glory, Million Reasons
Bible Story: Jesus Was Anointed
Bible story from John 12:1-8
Discussion Time
Prayer Time
Activity Sheets
Key Points: Jesus is King
Memory Verse : Matthew 6:33
Discussion Time
Every year the Jewish people gathered together to remember a special event that happened long ago. What was it called?
(The special event was Passover)
What was the name of the man that led God's people out of Egypt into the promised land?
(The mans name was Moses)
Who's house did Jesus go to for a meal?
(Jesus went to Simon's house)
What kind of oil was in the jar that Mary brought to Jesus?
(Mary brought very expensive oil in a jar to Jesus)
Where did Mary pour the oil?
(Mary poured the oil on Jesus's head & feet)
How much was the oil worth?
(the oil was worth 300 denarii, about a years pay in those days)
Why did Jesus say was the reason that Mary poured the oil on Him?
(Jesus said Mary poured the oil on Him to get his body ready for burial. She anointed Him)
** Why do believers share the Lords supper?
(Believers share the Lords supper to remember Jesus' life and death and to proclaim Him until He returns)
Bible memory verse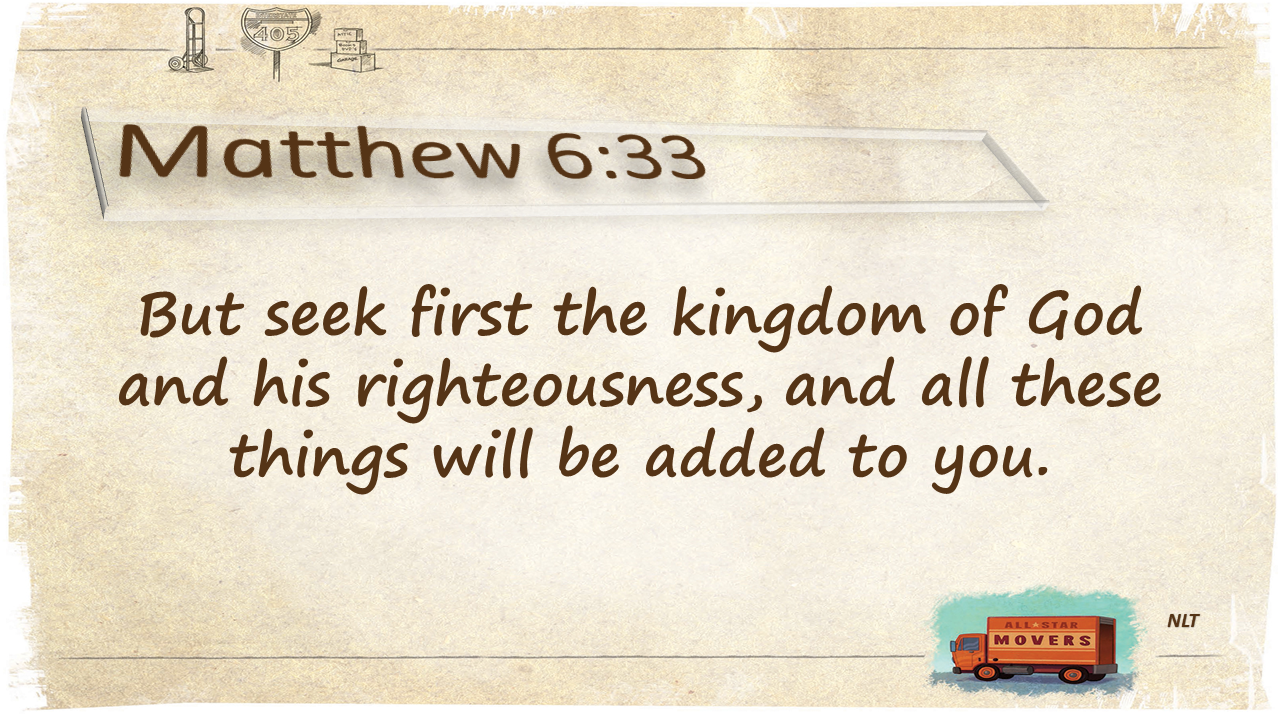 Review Memory Verse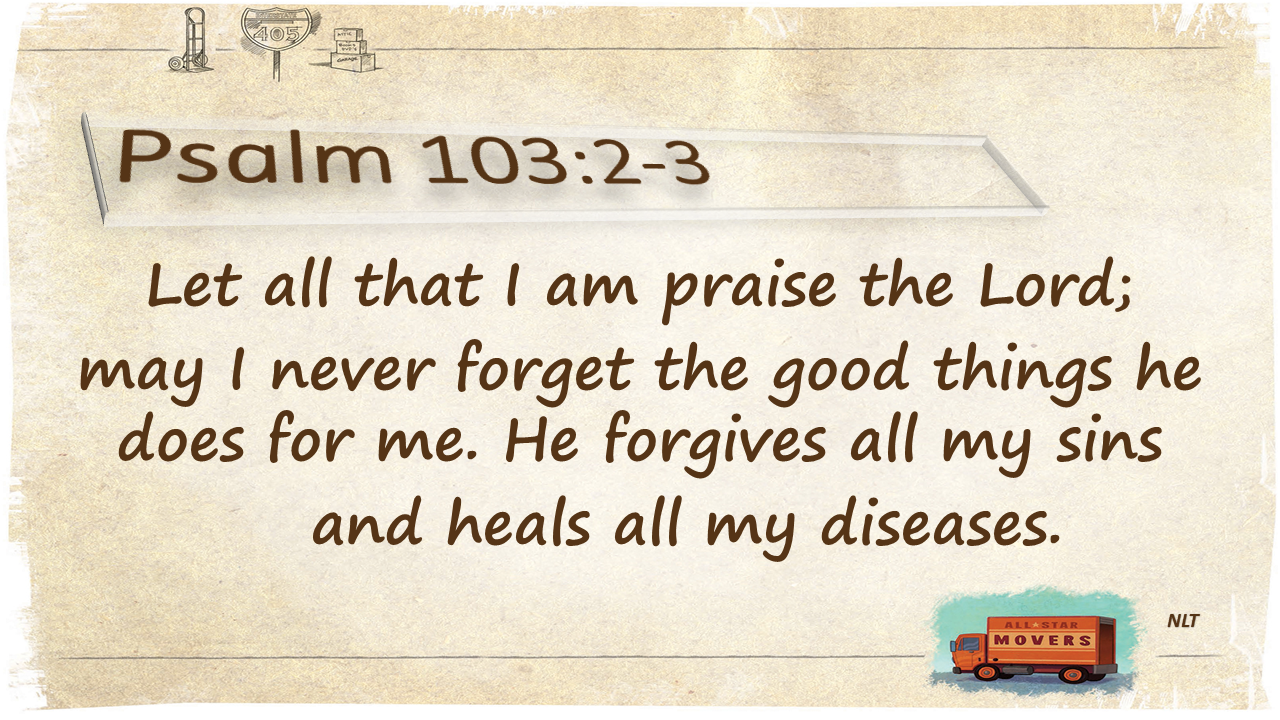 Prayer Time
Dear God,
You are worth more than all riches. Help us to remember that and to always put you first in our lives. Thank you for loving us. Thank you for your son Jesus. In His name we pray, Amen


Extra's
Focus on the family has FREE online streaming
FREE Viewing of "The Pilgrims Progress"
(Brought to you by Revelation Media)