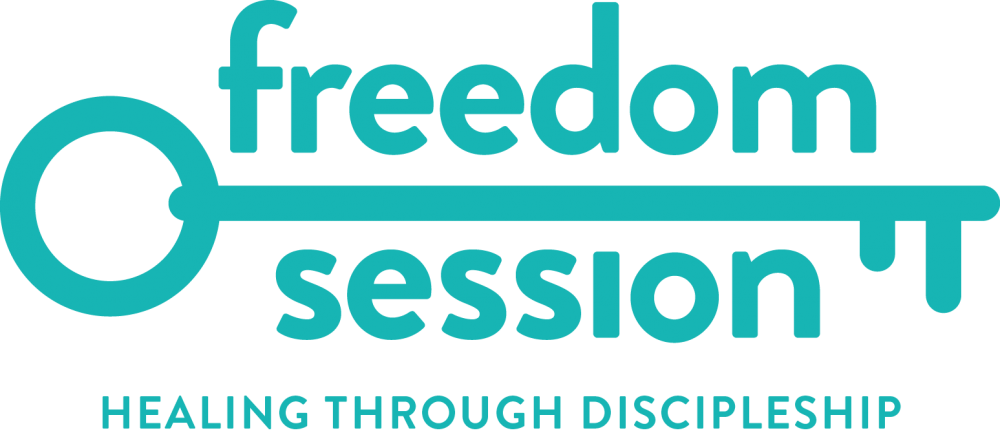 STARTING FALL 2021
Freedom Session is an effective, Christ-centered 12 Step healing-discipleship ministry that will lead you on a journey towards the freedom and healing you've always hoped was possible.
Freedom Session is effective for people from every walk of life, every economic level and virtually every possible area of woundedness. We have seen thousands of people set free from chemical and sexual addiction, sexual and physical abuse, victimization, codependency issues, perfectionism, the scars of divorce, betrayal, abortion trauma, homosexuality, anger issues, gambling, eating disorders, frozen emotions and just plain old hurts. There's a good chance Freedom Session is for you!
If you can relate to any of these issues or love someone struggling in these areas, we invite you to spend a few minutes perusing our site and find the courage to Start Your own FS Journey. Life is simply too short to be lived out while enslaved to our past hurts and unhealthy habits.
While many people refer to Freedom Session as a Christian recovery program, it goes much deeper than recovery – our goal is HEALING and we are convinced this is God's desire for your life as well. Being the church means we need to patiently walk broken people through a process, showing them how to invite Jesus into their pain and how to deal with their pasts in such a way as to break the cycles of abuse, escape and dysfunction.
For more information or to register contact:
Entwistle Community Church @ entwistlechurch@gmail.com